Evolution is a new strategy boardgame launched on Steam 12 Feb, 2019. Most reveiws are positive now.The game features a very interesting campaign mode with variations on AI strategy and card availability.
Here is A very simple guide to logging into your Evolution account for the first time.
The important bit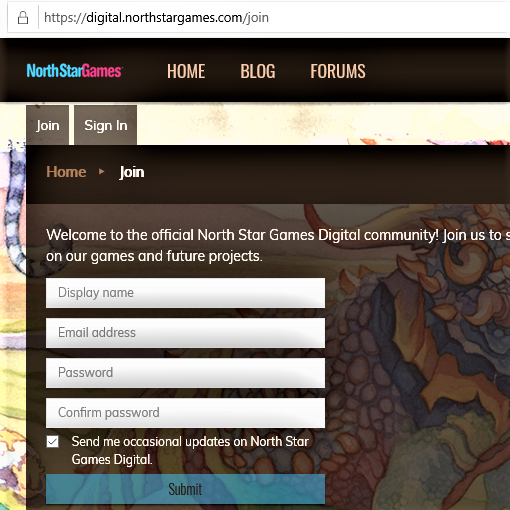 1. Go to North Star Digital Studios' website:
https://digital.northstargames.com/join
2. Create an account including
a) display name
b) email address
I doubt using an email address / display name not associated with your Steam account will make a difference to the hard-copy givaway. I also didn't receive an account verification email.
3. Run the game.
4. (In game) Log in using your new Northstar account email address and password. The resulting page should look like this: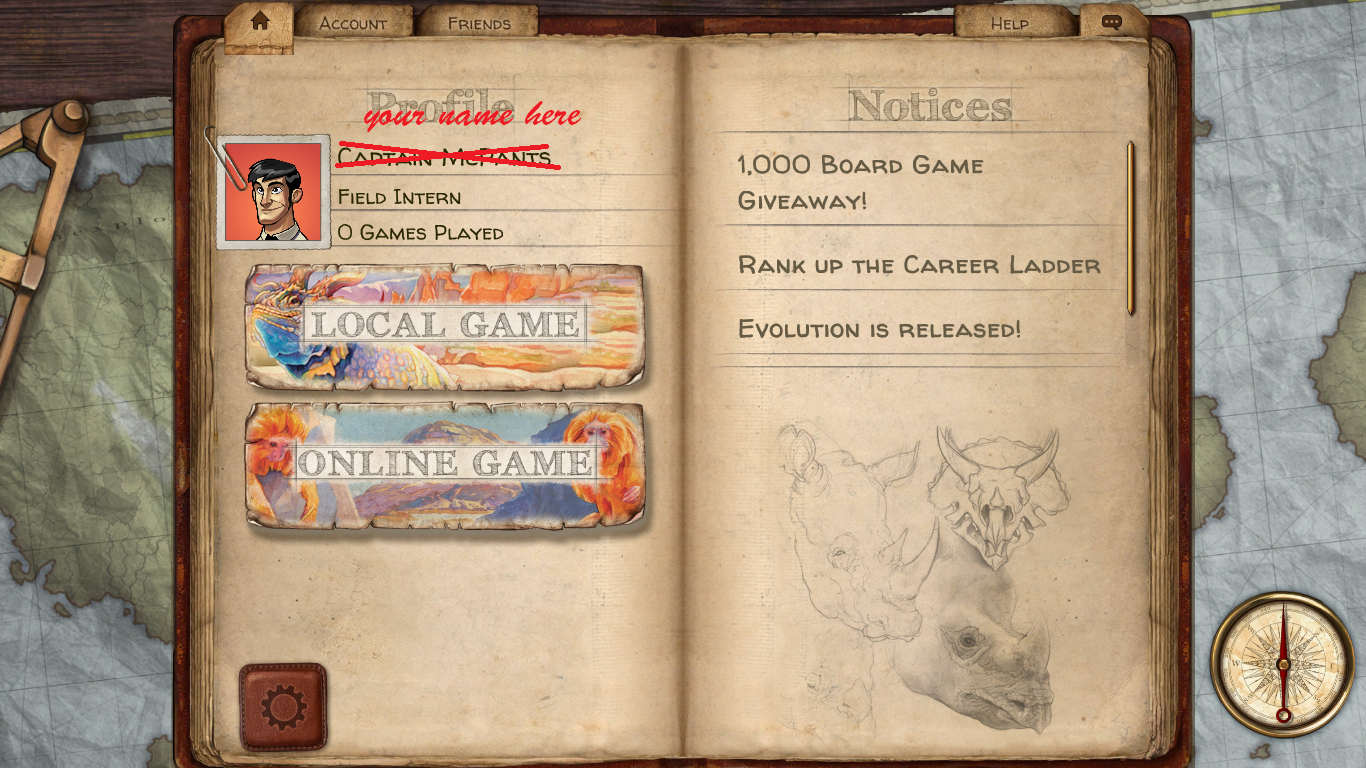 Related Posts: