Description
We will need a expedition called "Government Plane Wreck".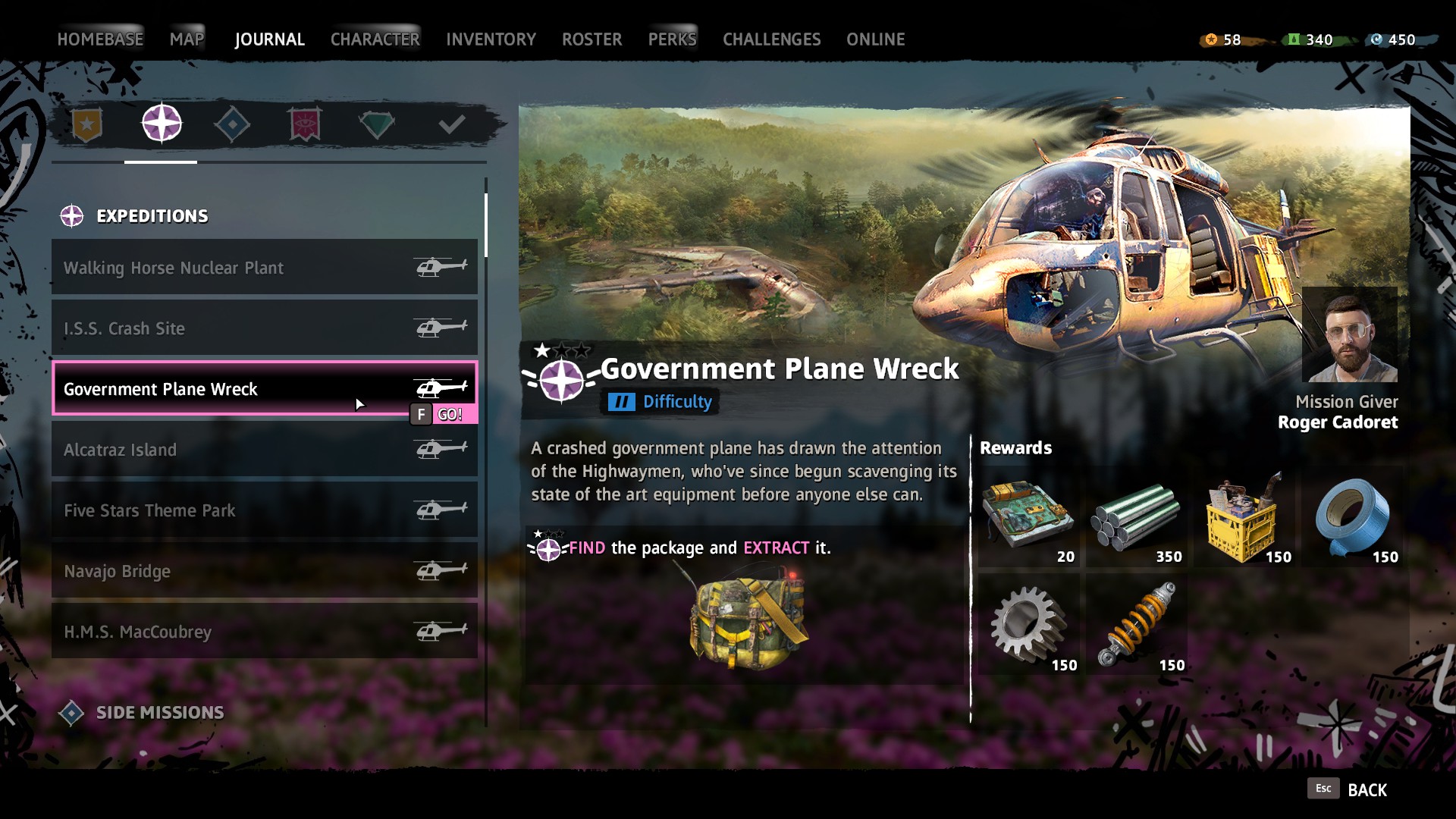 On the spot, go farther and left from the plane to the side. There you will see the back of the aircraft.
Come inside and among the wreckages on the table you will see a laptop that is not highlighted in any way. Use it, and the world map will appear on the screen in front of you. Go up the stairs and at the end of the room you will see a secret place where Sam Fisher's costume is located.
This is how it looks on the character:
Video For Help
This was written by Smoki [♤]
Related Posts: