Mafia 2. A classic game in European countries. One of the most amazing games I have played in my whole life. Vito's story with a poor family, and himself, who wanted to finally be somebody.
A short and simple guide as to how to upgrade your base version of the game to the Deluxe one.
Step 1
I recommend uninstalling the game first, do not worry, you can choose to keep your save files.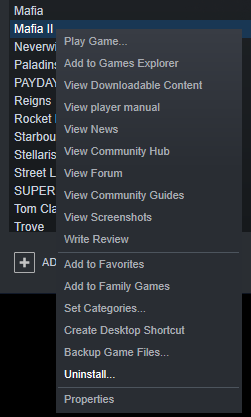 Step 2
Click on "support"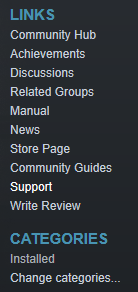 Step 3
Choose the highlighted option
Step 4
Remove it. Do not worry, you wont loose your DLC's, just the base game.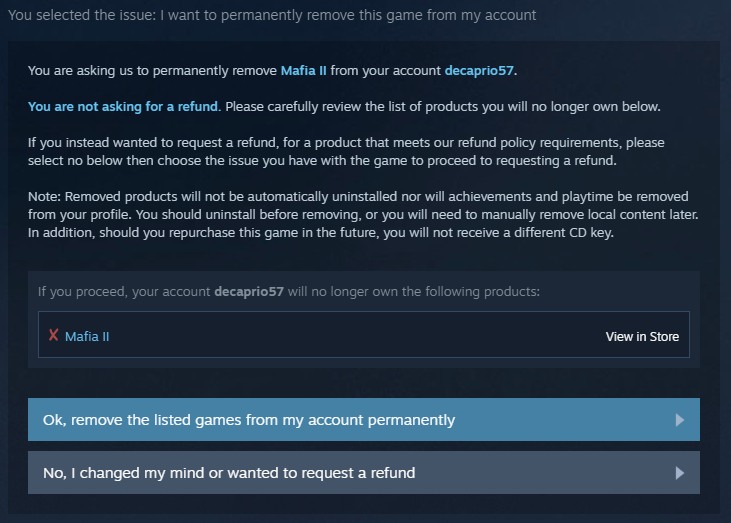 Step 5
Purchase the Deluxe edition on steam
Related Posts: